Below are all of our amazing team members. Each one has a part in ensuring our client's shipments head to Amazon sucessfully!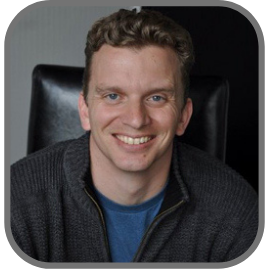 Member since 2004 – Provides leadership to position the company at the forefront of the industry. Develops a strategic plan to advance the company's mission, principles, and objectives to meet our goals as an organization. Ensures we adhere to our core values in all that we do. Fun fact: Jim and his wife Breanne adopted their daughter Josanna from Ethiopia in 2010, and this is their third child.
Operations Manager & Co-Owner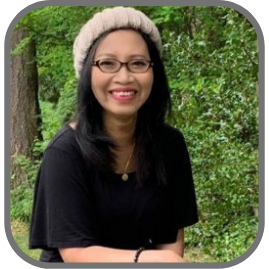 Member since 2006 – Born and raised in Indonesia, Nita grew up in a family who travel the world is the way of life and exposed her to multiculturalism. She has immense interest in foreign languages, loves to travel when she gets the chance, food enthusiast, and an avid fan of all things related to K-Pop and Asian television drama series.
Account Manager & Co-Owner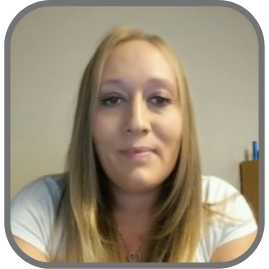 Member since 2008 – Grew up in West Glacier, Montana where she fell in love with the outdoors, snowboarding and mountains. Because of this, she enjoys getting her family out and into nature or on the beach on the weekends. She also enjoys her yearly trips back to Montana to visit West Glacier National Park and family. She has 2 sons, an amazing husband & a fur baby named Olive.
Finance Manager & Co-Owner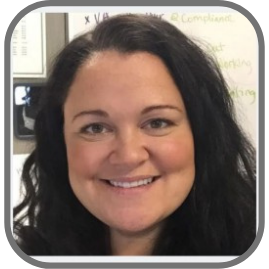 Member since 2017 – Emily loves to travel and enjoys learning about new cultures. She's visited 3 continents and would love to add an African Safari to her list in the future. Her favorite destinations include an ocean and warm weather… who can blame her! She is married with twin boys and 4 fur babies: a dog and 3 cats. The entire clan is a constant source of entertainment!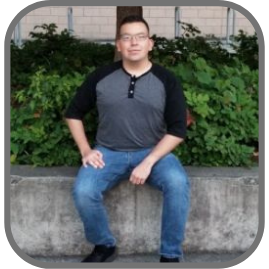 Member since 2014 – Member of the National Guard and in his spare time he likes to play music on his Saxophone or go swimming. "Playing music is like speaking multiple languages and you feel more free when swimming where you feel lighter and connected to the water around you."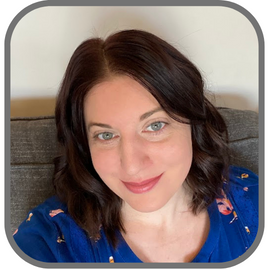 Member since 2018 – Theresa loves to read, hang out with her cats, and watch bad/good movies!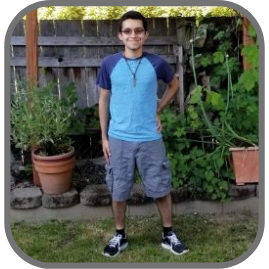 Member since 2017 – He enjoys reading in his free time or practicing the euphonium.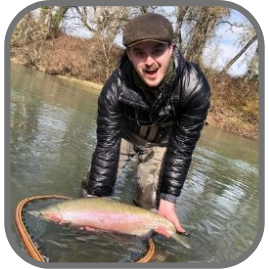 Member since 2017 – Evan moved to Portland almost a decade ago due to his love for the outdoors and his enjoyment of fly-fishing for trout and steelhead. On his days off, you might find him with his wife on a local river trying to get steelhead to rise to his dry flies or at home tying classic flies without a vise.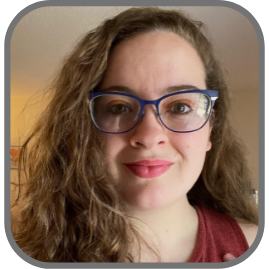 Member since 2021 – Erin enjoys reading and yoga and listening to pop music. When she is not at work, she can be found at home writing, or out enjoying the Oregon Coast.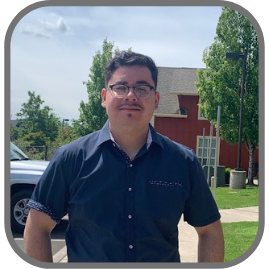 Member since 2021 – Roberto enjoy playing video games with friends, really outgoing and talkative person, enjoys the nature and hiking but also to always be dancing.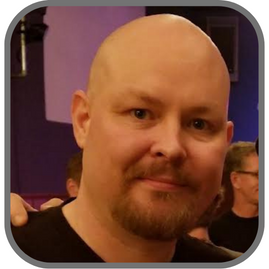 Member since 2021 – Hailing from parts Unknown. Rusch says that he is a simple person with simple likes. He loves his wife, kids, dog (sometimes the cat), Trail Blazers, Gundam & last but not least, his Xbox. Happy to help anywhere he's needed. No job to big or to small, with a can do attitude.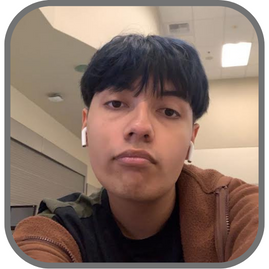 Member since 2021- A highschool student who in his free time, loves to hangout with friends and watch movies, play games and draw.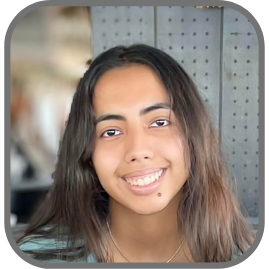 Member since 2021 – Born and raised in Beaverton, Oregon. She is a pandemic graduate for the class of 2020. She also has a dog and his name is Ollie.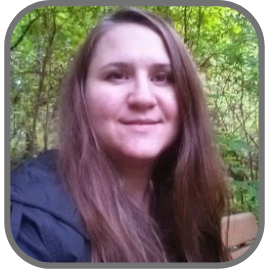 Member since 2008 – Other than a love of data and spreadsheets – Catrina loves to travel, especially road trips, to visit her large family or to visit museums, science centers, and wildlife or nature parks. She likes to volunteer with her kids and get them involved in our community. She also enjoys cooking and trying new foods.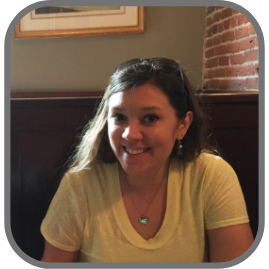 Member since 2010 – Christina lives with her family in Beaverton, OR. Most weekends you can find her out and about the Portland area riding trains, visiting the zoo, or eating yummy food.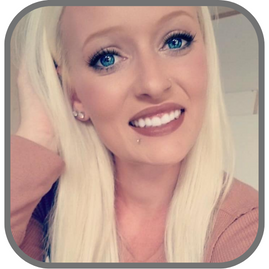 Member since 2018 – Has 2 boys and a loving husband. Enjoys time camping and trips to the beach.