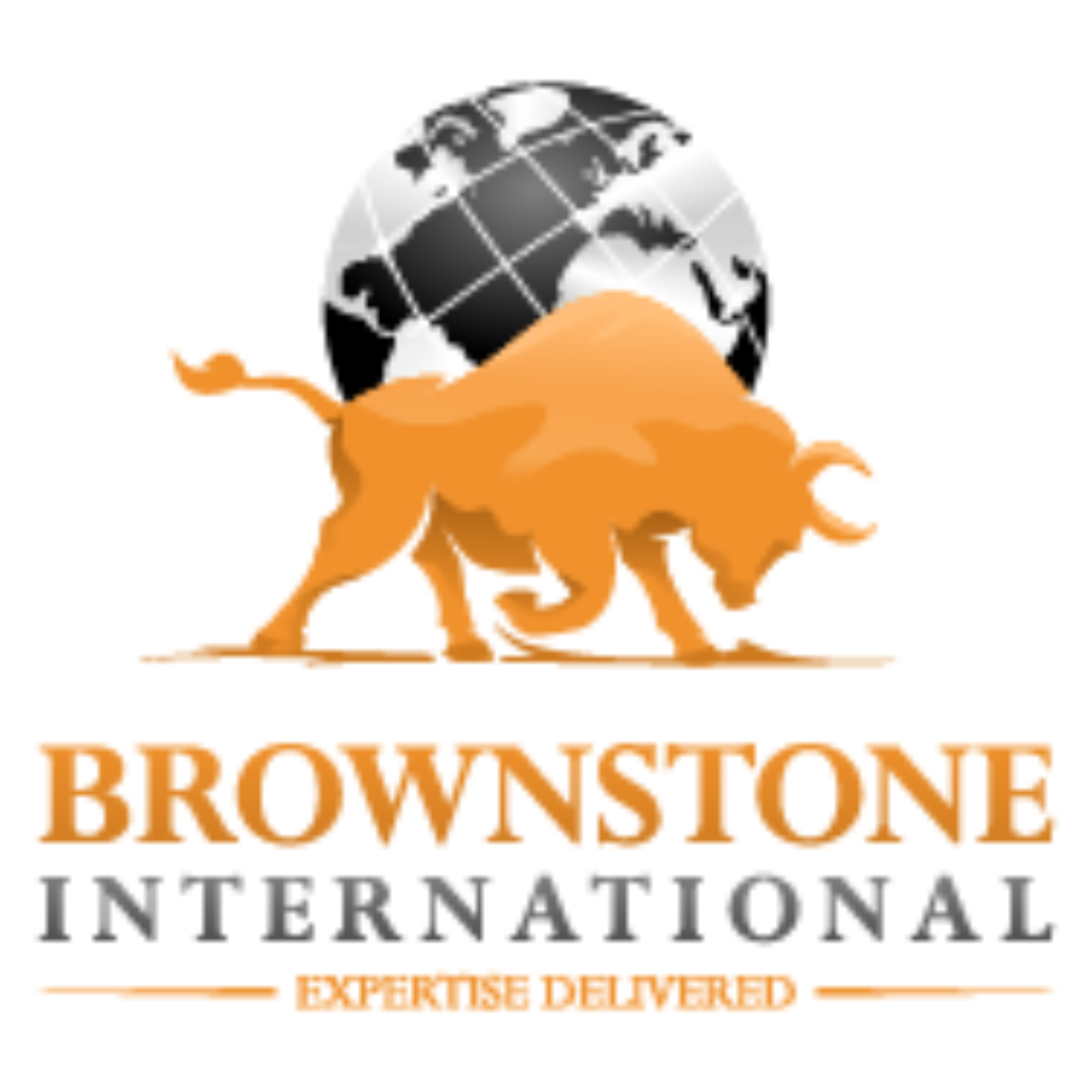 Brownstone International, inc.
Looking for a reliable company to help get your international shipments into the USA? Look no further! Brownstone International has worked with many of our clients to help them with the entire shipping and customs process.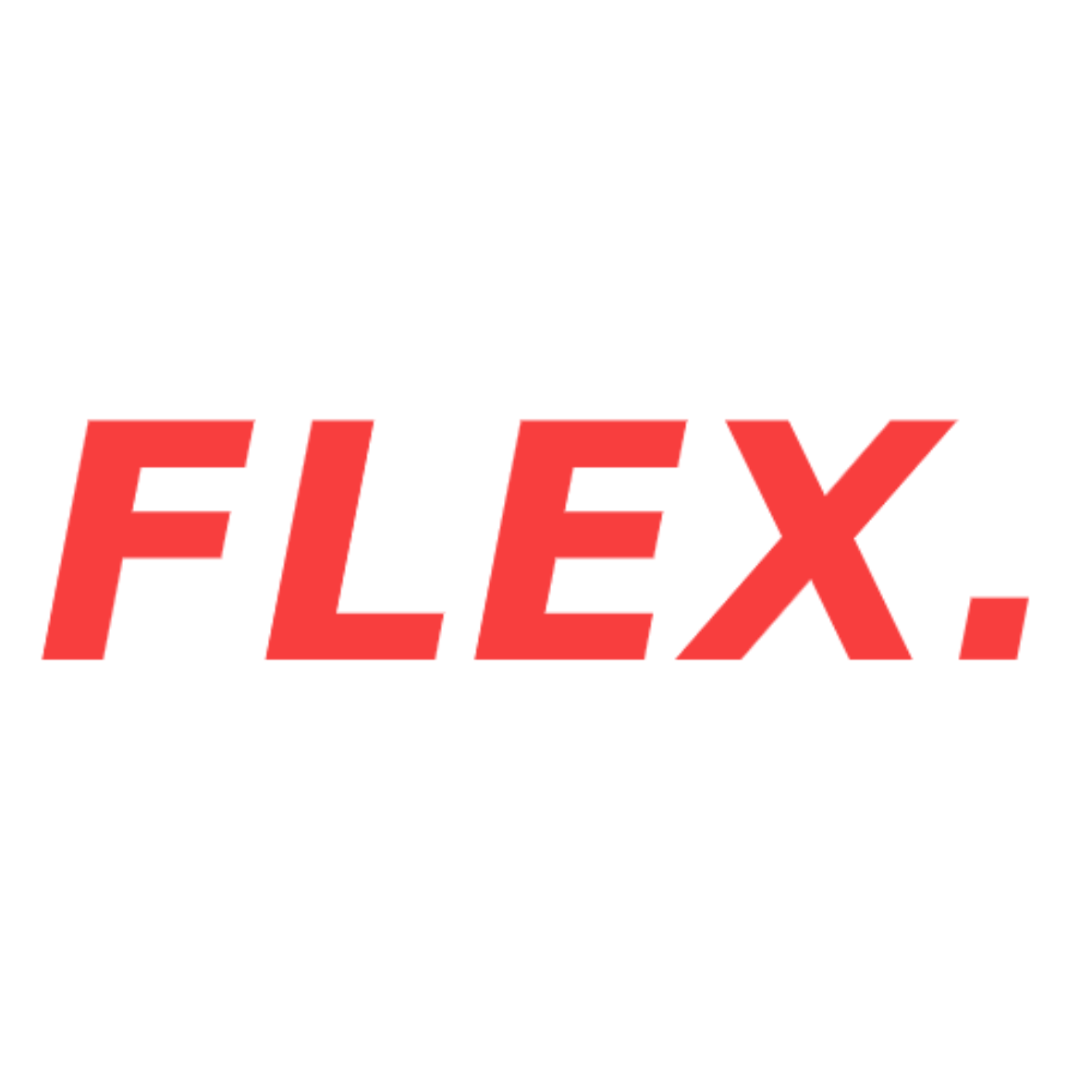 Flex Logistics is another company that can help support you with international shipping. Whether it be shipping into the USA or elsewhere overseas. If you are interested in expanding your Amazon store into the EU, they can also help you with your inventory prep, storage and forwarding.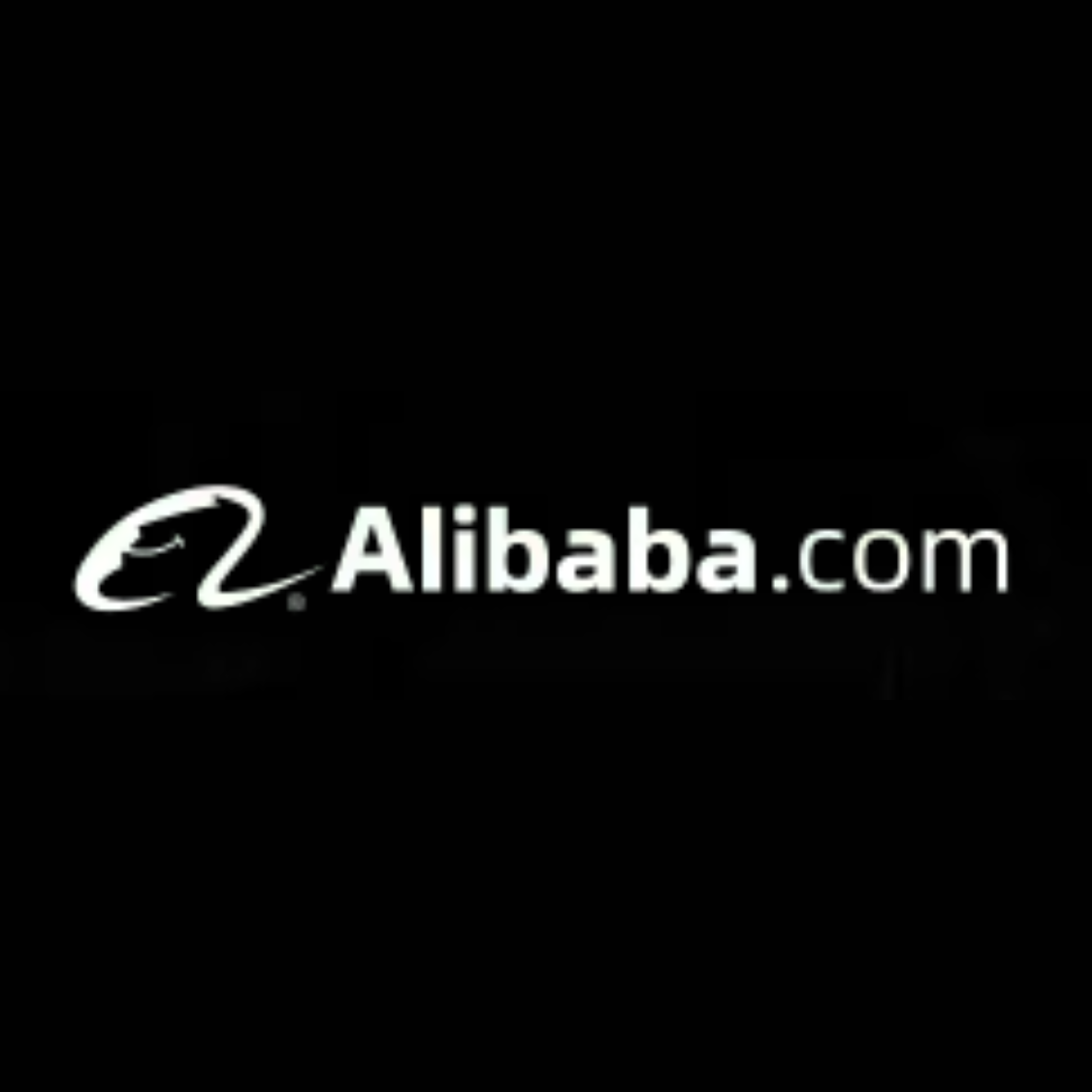 Found a product that looks promising to sell on Amazon? Check out Alibaba to help find the perfect manufacturer to get that new product into production and on the market!
Alibaba will connect you with manufacturers, show you how long they've been in business as well as reviews.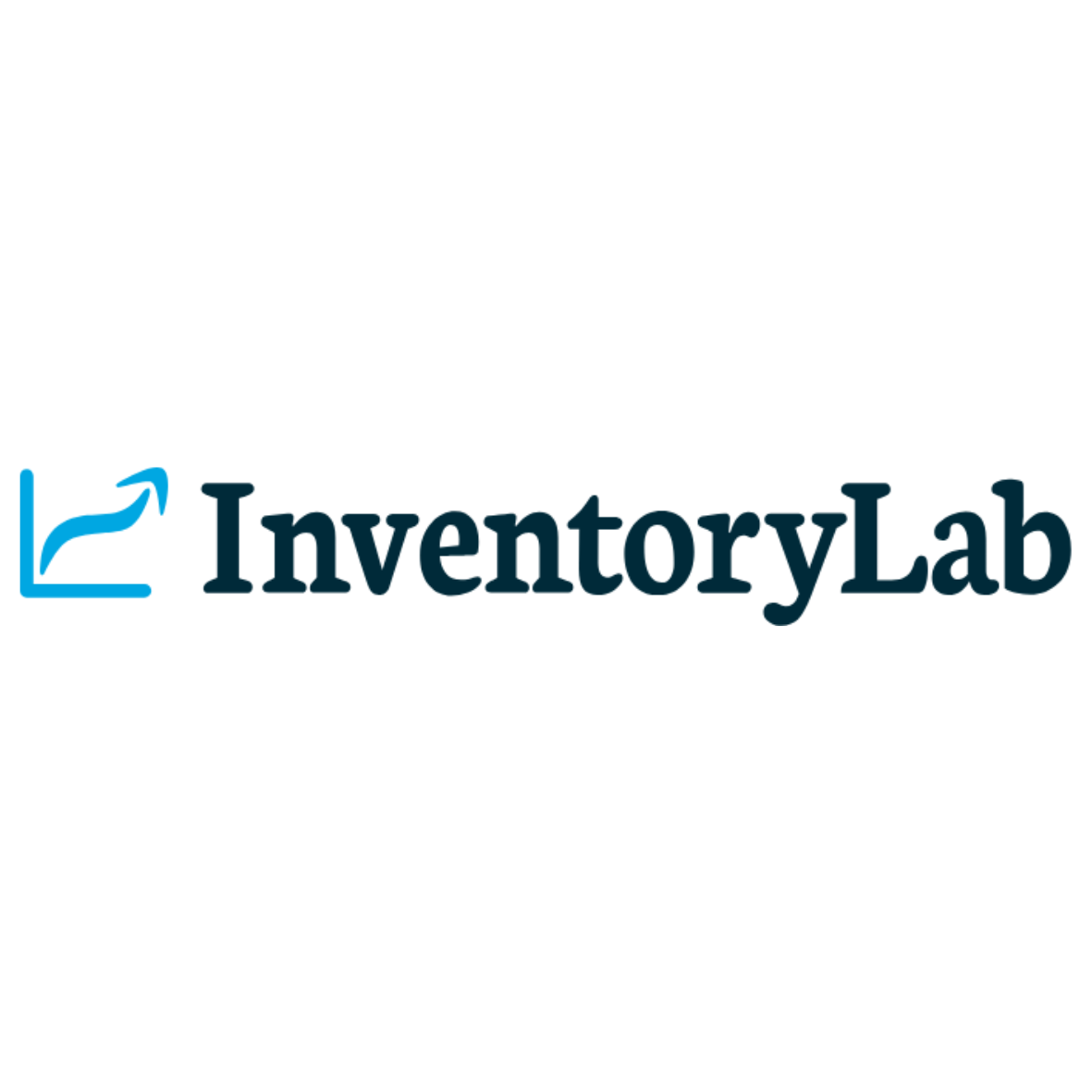 Inventory Lab is a third-party inventory management software.
It has the ability to not only track your expenses & finances, but you can create your Amazon shipments and generate your FBA shipping labels through their platform as well.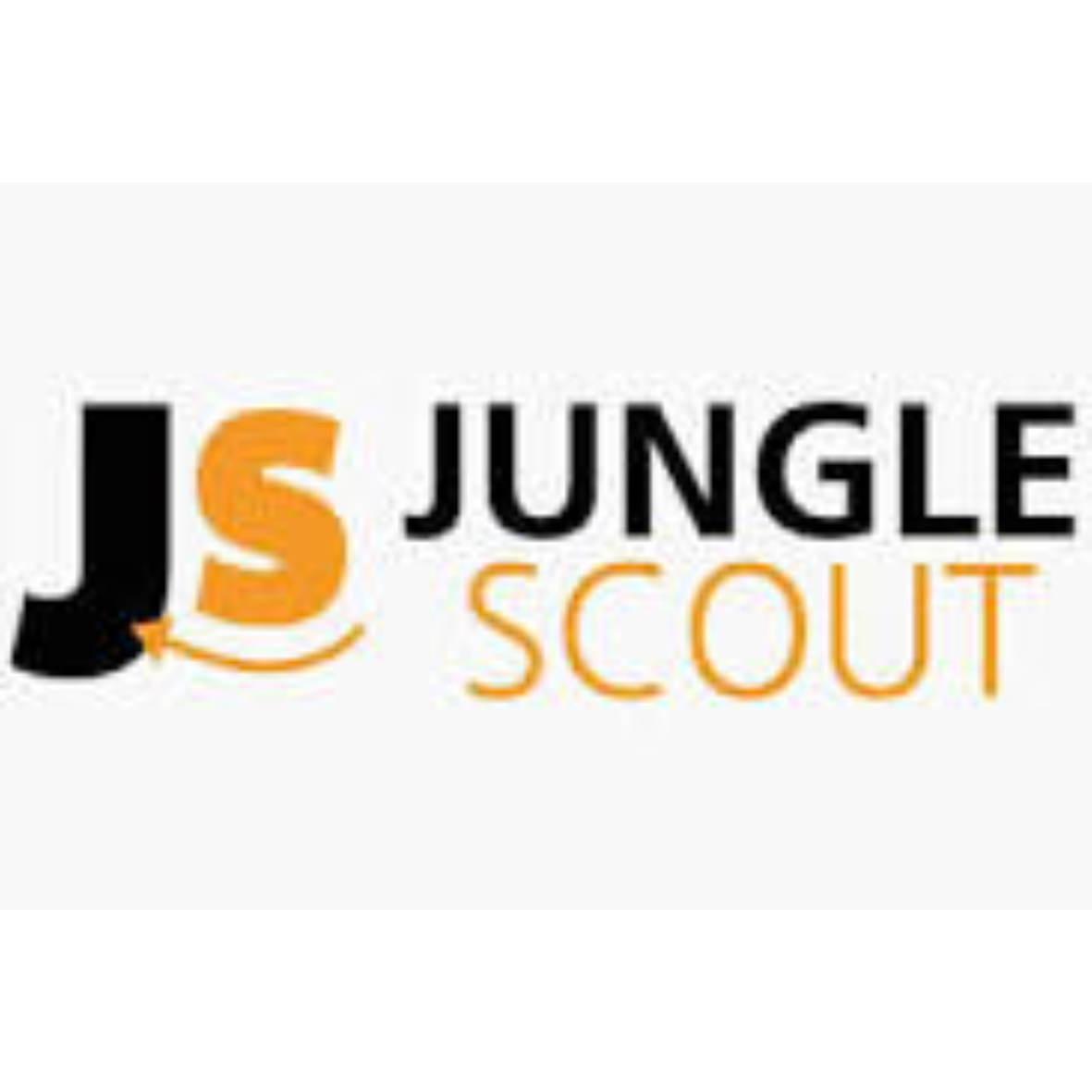 Jungle Scout will help you with your product research. They help you not only find a good product on Amazon, it will help you with sales history, researching keywords and even let you "spy" on your competitors.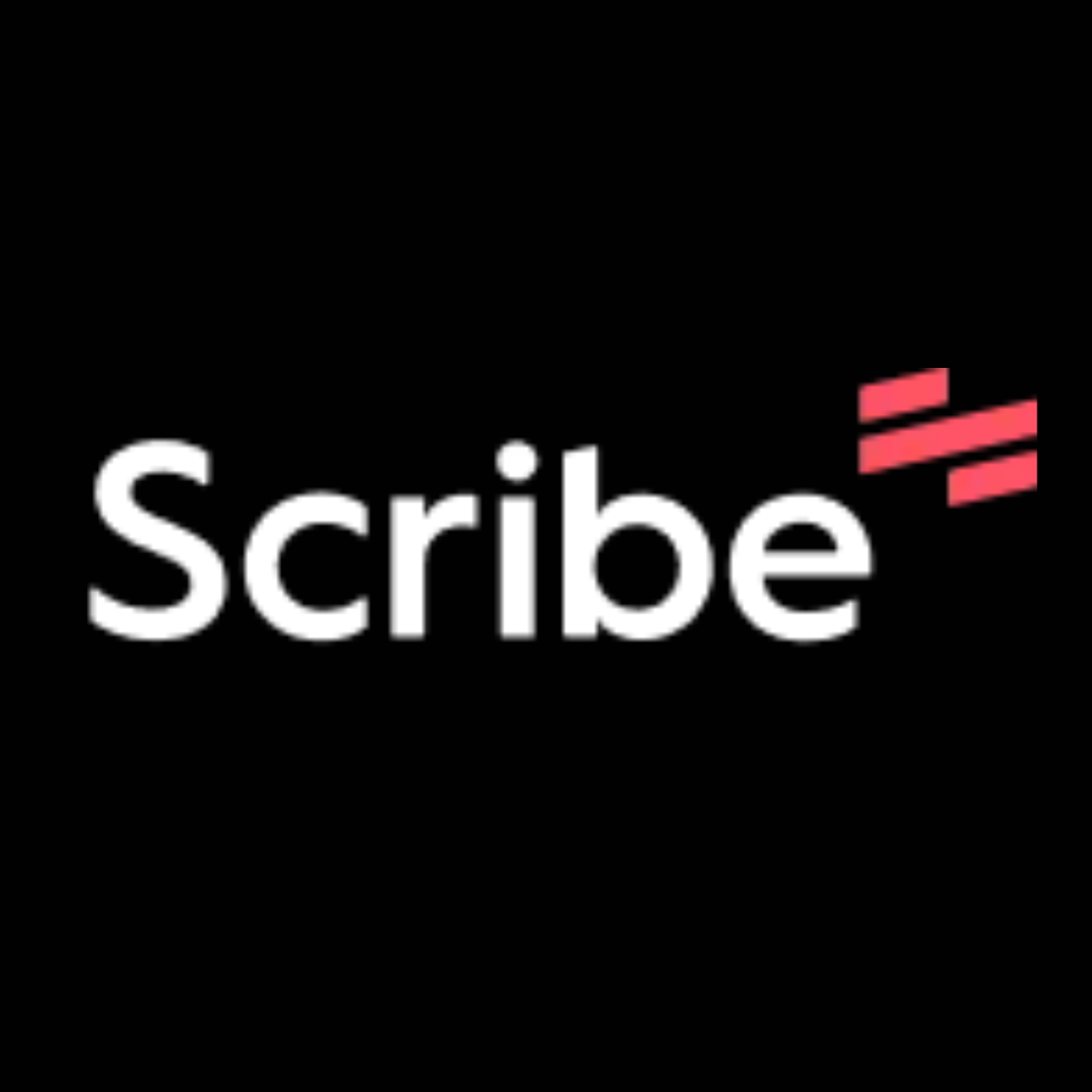 Do you have a growing team, VA or just need better process documents so that everyone is doing the same thing all the time?
ScribeHow is absolutely amazing for creating quick and great looking documentation. Turn it on, do the process on your screen, tell it your done, and ScribeHow will then write an entire process document, with screenshots, based on the actions you took on your screen(s).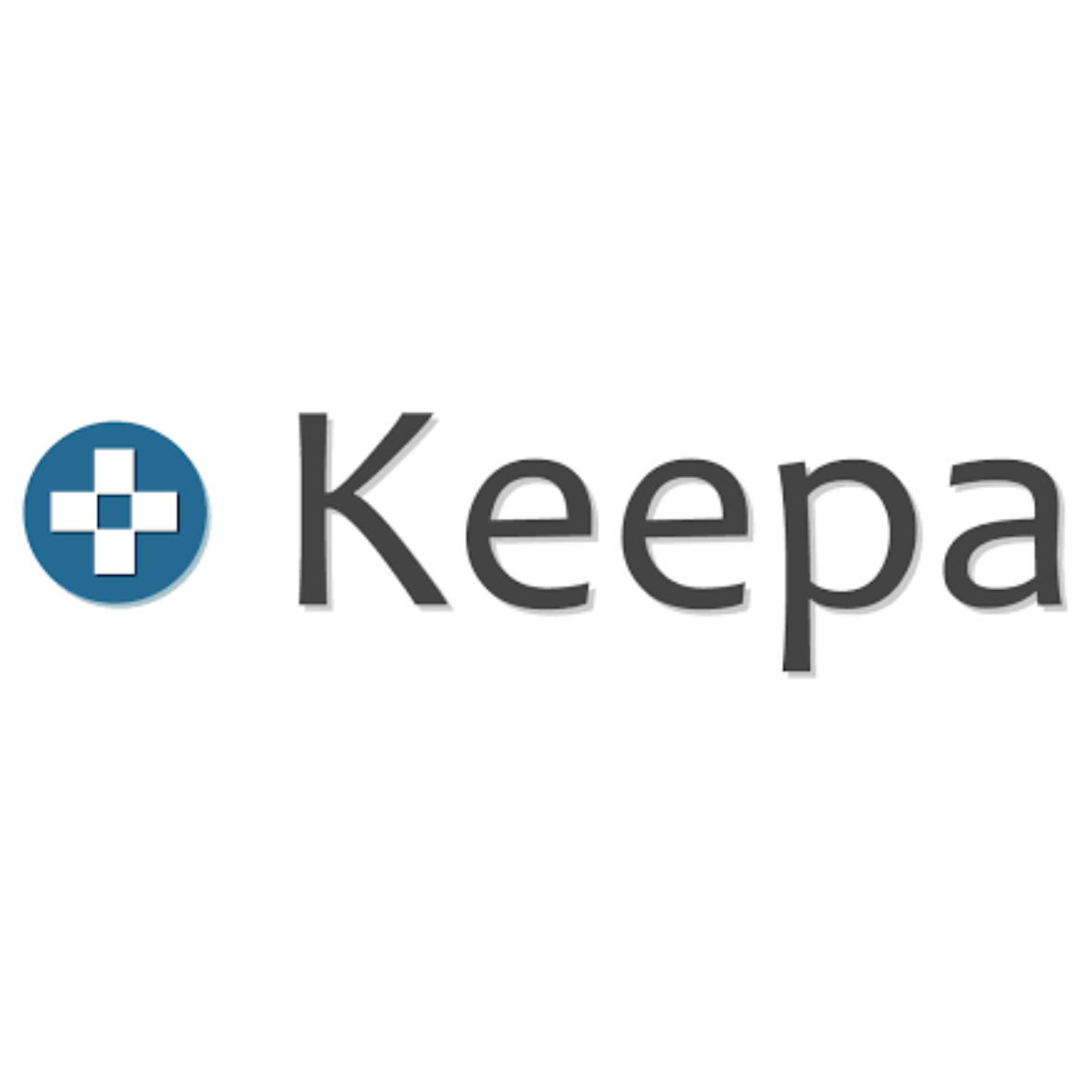 Keepa is an Amazon price tracker. It is an extension that you can add to your window browser.
It is known for tracking the history of a product sold on Amazon (buy box history, sales rank, price history). Aside from the data they show you, Keepa also has a feature that provides daily deals.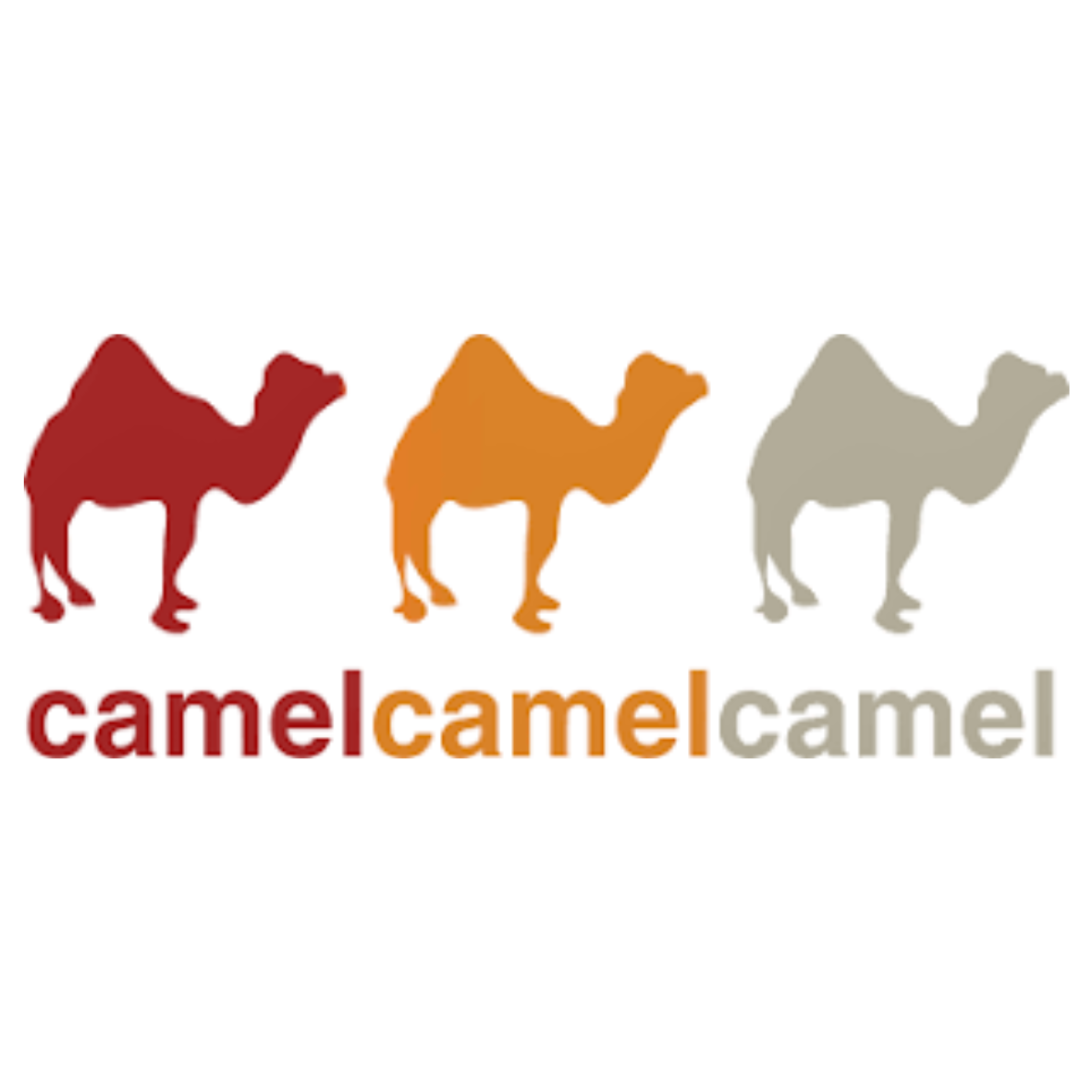 CamelCamelCamel is also a free Amazon price tracker. They also have a browser extension that you can utilize. It will track sales history, price drops, etc.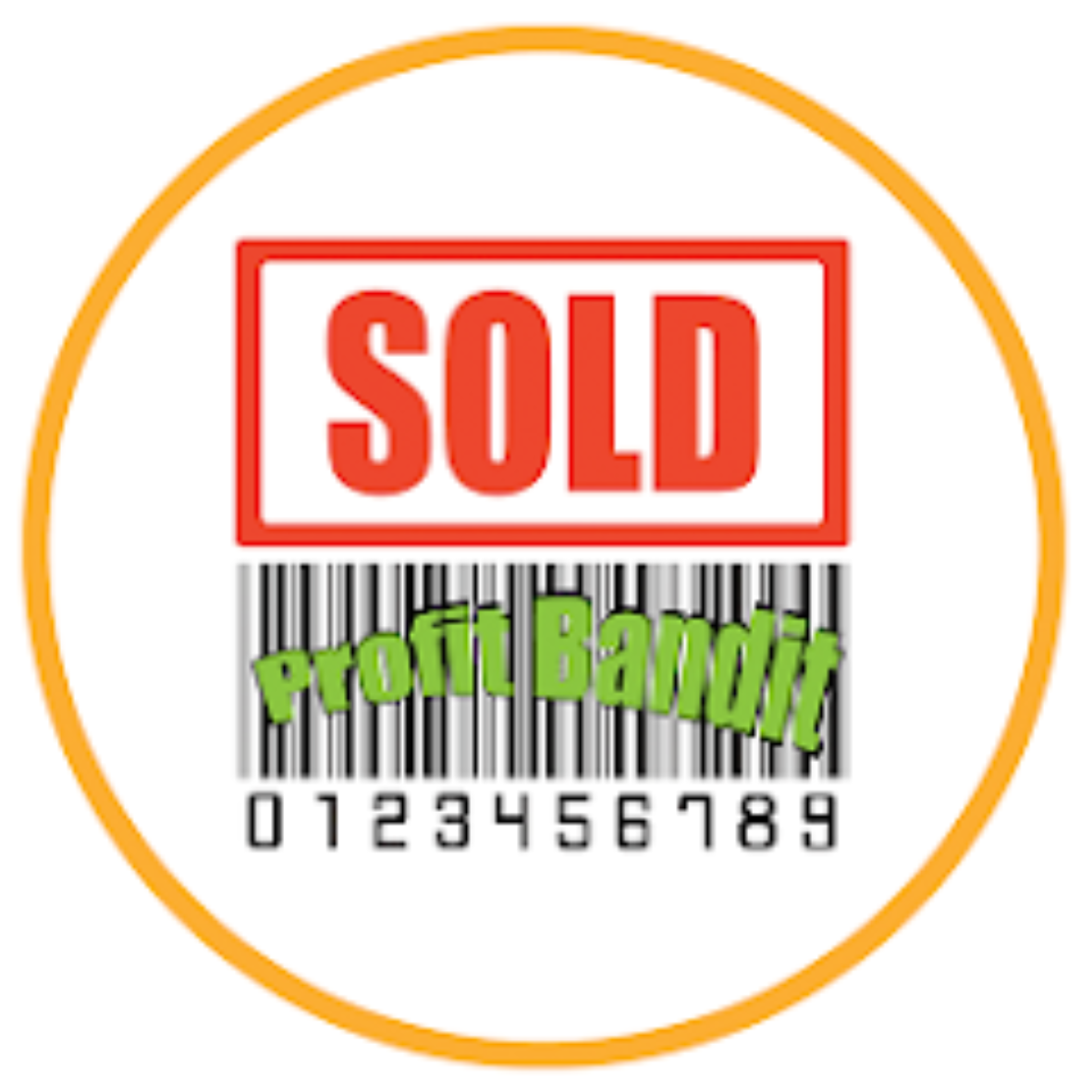 Profit Bandit is perfect for those Retail Arbitrage sellers. It is an app that you can download onto your phone. It will use your phone camera as a barcode scanner. While you are out and about shopping, you can the barcode on products in the app and get it's Amazon sales details. The report back you get has much for than the sales details. Who has the buybox, sales rank, calculate your profit, etc.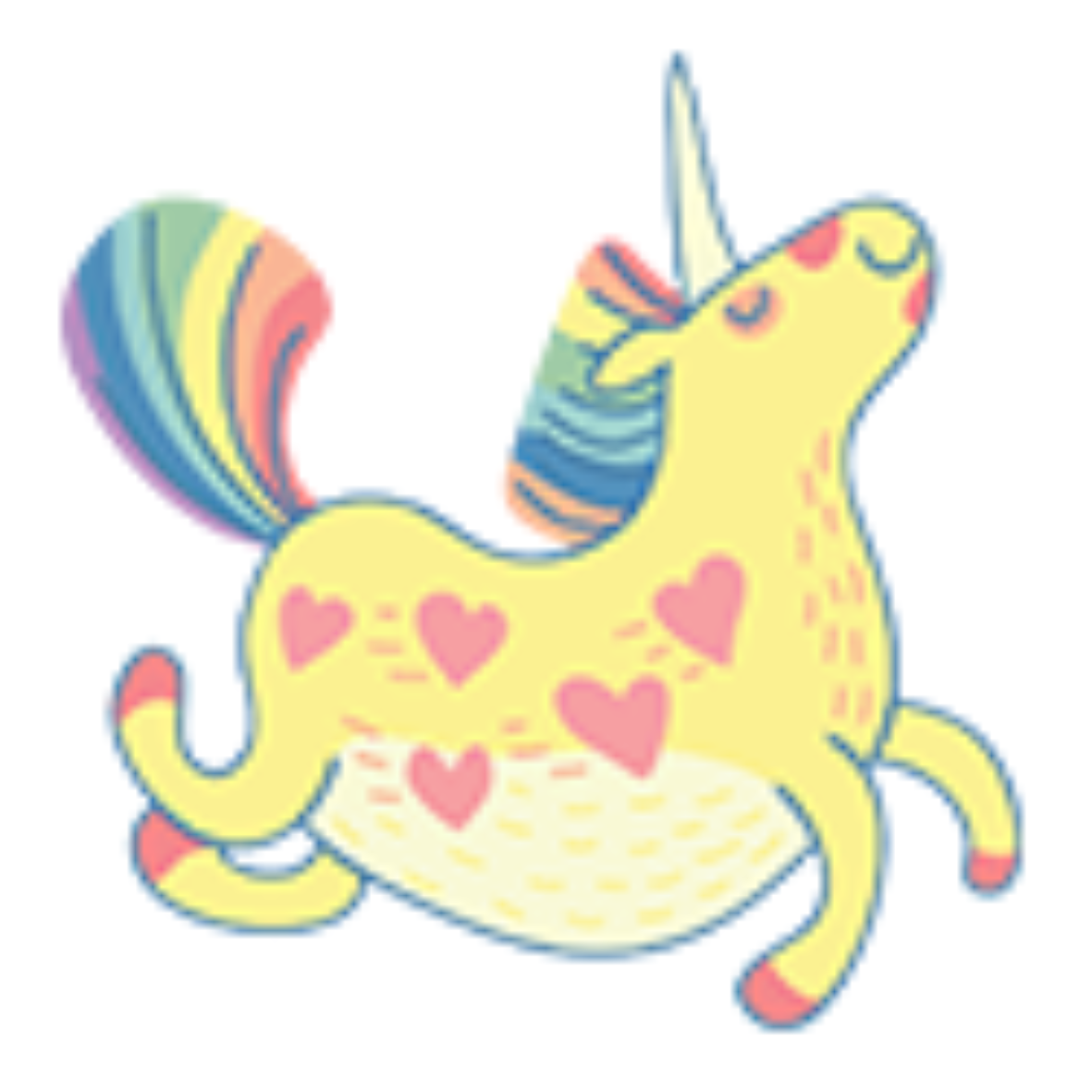 Unicorn Smasher Pro is another product research website. It is meant to work alongside AMZ Tracker. It is a chrome extension and comes with a dashboard that comes with sales ranking, sales numbers based on the past month of sales on Amazon, etc.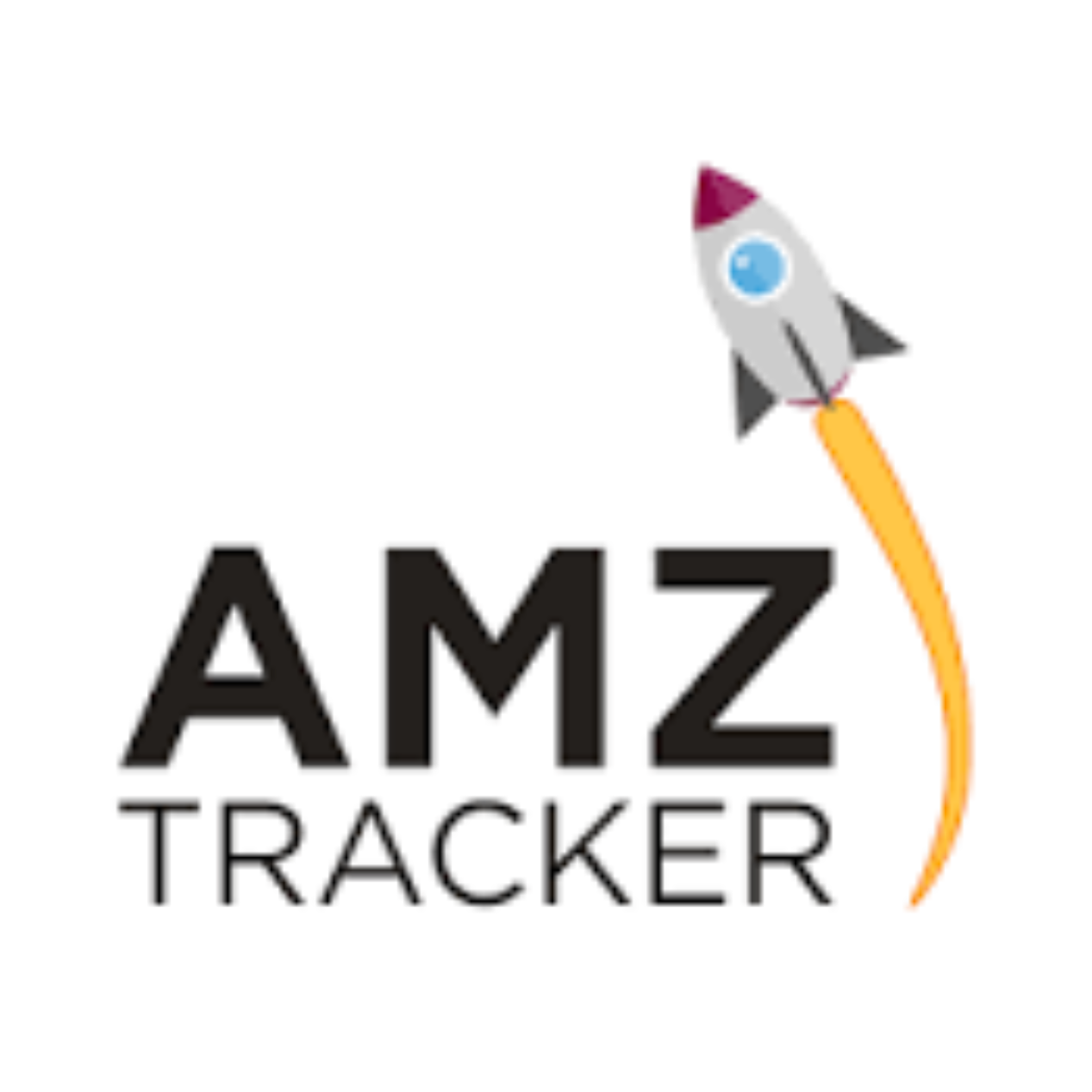 Increase your product ranking with AMZ Tracker. This site helps you track product keywords, competitor analysis and works along side Unicorn Smasher Pro, although you do not need Unicorn Smasher Pro to use it.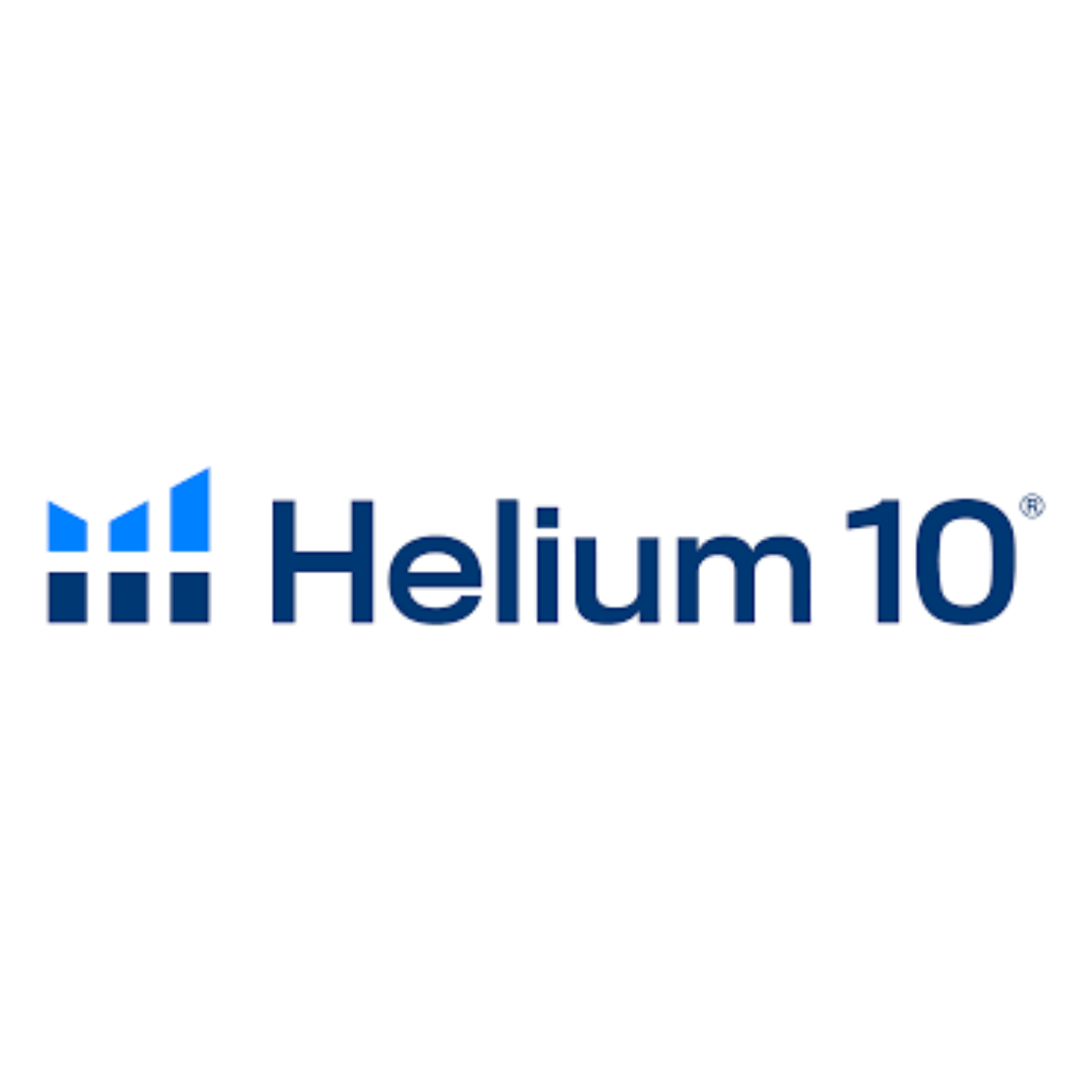 Helium 10 will help you with product research, keyword research as well at listing optimization. This isn't just used for Amazon sellers, but can also be used for other platforms such as Wal-mart.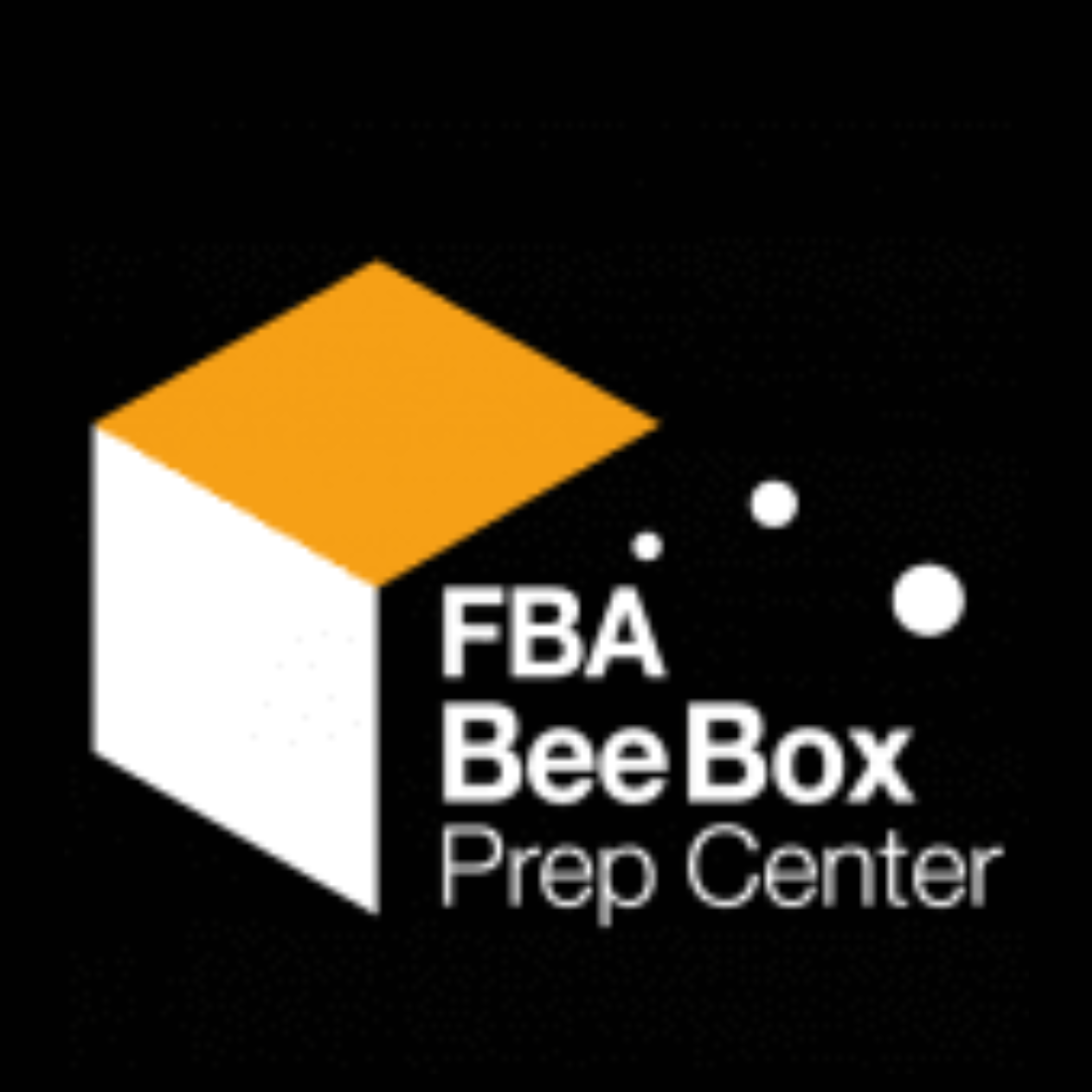 FBABeeBox is an international prep center that supports sellers selling in Amazon Spain and surrounding areas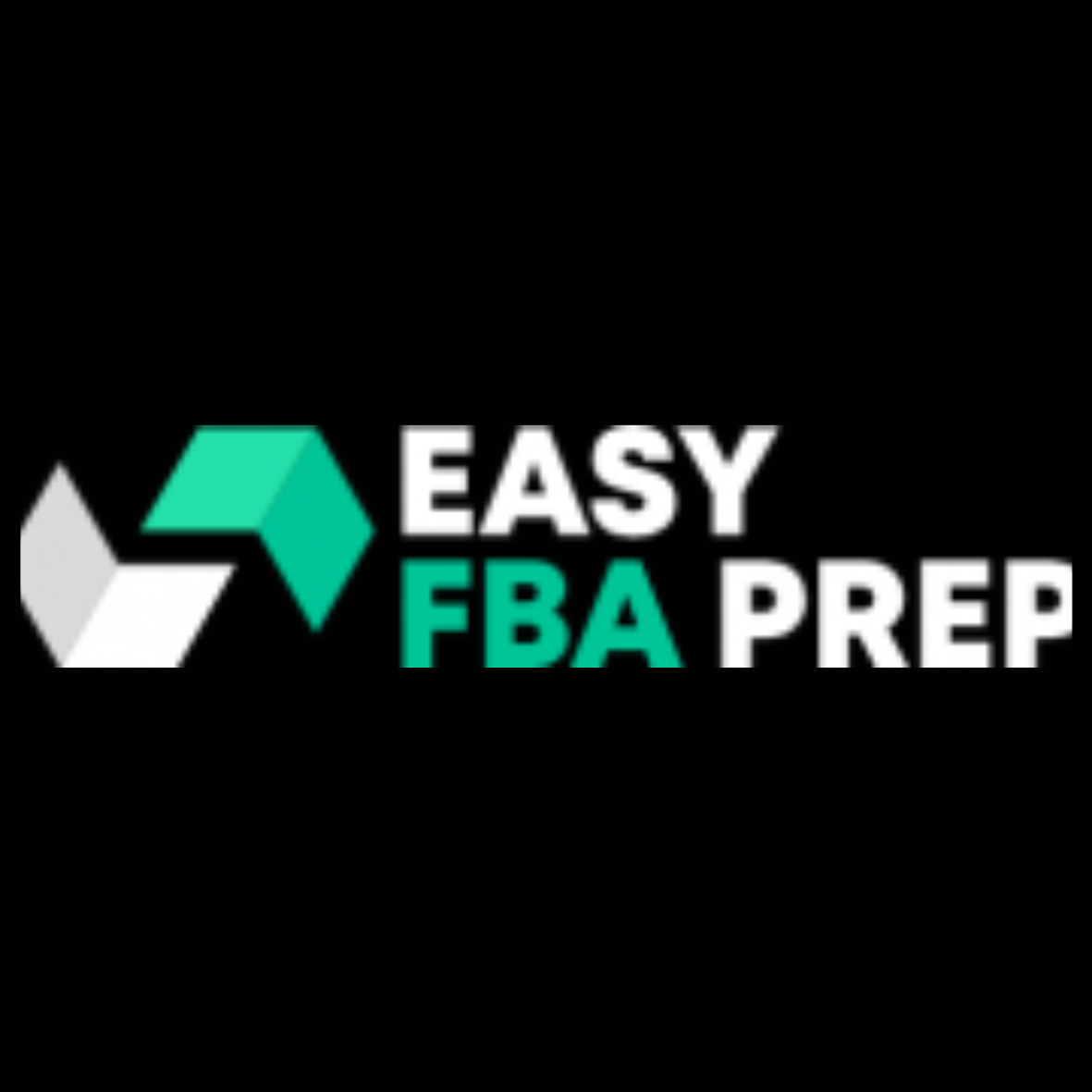 Easy FBA Prep – Australia
Looking to expand into Amazon Australia? Easy FBA Prep is an international prep center that supports sellers selling in Australia.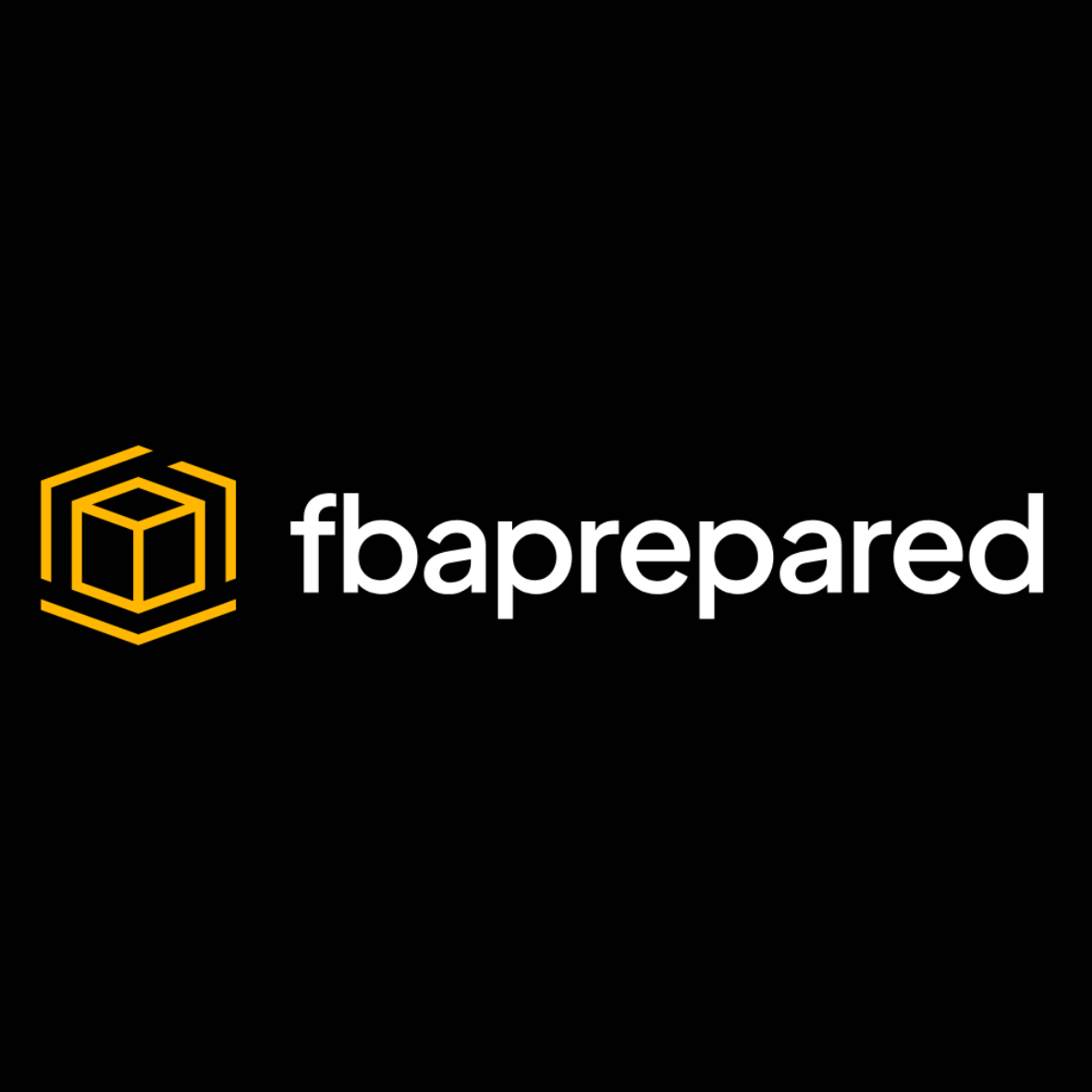 FBAPrepared is an international prep center that supports sellers selling in Amazon EU and surrounding areas
© 2023 McKenzie Services.