Things McKenzie Services is great at:
We have the warehouse space and readily available labor to receive shipments as small as a few boxes or as large as 40 foot containers. We will help you scale your business without the need to lease your own warehouse and hire employees
We have accurate and efficient inspection services. From basic exterior carton checks, to details unit by unit inspections.
We offer carton forwarding services (freight forwarding), priced per carton and per pallet. We can palletize and help you save money by transitioning to LTL freight shipments as well as leveraging our UPS' low shipping rates.
We can make any adjustments needed to your shipments before sending into Amazon FBA. This includes labeling, kitting, bundling, photography and more.
We provide additional warehouse storage as needed at better rates than Amazon. Split your shipments by sending part to Amazon, and storing the remainder with us. As the stock on Amazon runs low, we replenish as needed.
When you sign up for our services, you are assigned a dedicated Account Manager. This Account Manager will be your main point of contact, here at McKenzie Services. They will ensure that your experience with McKenzie Services is top notch.
Our company started back in 2004 when Jim Smith started the company McKenzie Books. At that time, we bought and sold college textbooks for many years. We sold primarily on Amazon and some to wholesalers. During this time, we learned a lot about Amazon, how they operate, the do's and don'ts, etc. Therefore, in 2016, we made a decision to open the company McKenzie Services with the primary focus being to support other Amazon sellers with their Amazon FBA business. McKenzie Services has been so successful that we no longer buy or sell items as McKenzie Books. Our one and only focus is McKenzie Services and supporting our clients.
Sneak Peek Into Our Warehouse
21,000+ Sq. Ft. Warehouse
We currently have over 200 clients with plenty of space to add more.
When your inventory is at our facility, it is covered by our insurance.
We have security cameras at each of the doors for added security. Hillsboro Police Department also uses our parking lot for their breaks!
The majority of our staff has been here for 5+ years. We truly value our employees and we love that they enjoy working here so much, they stay!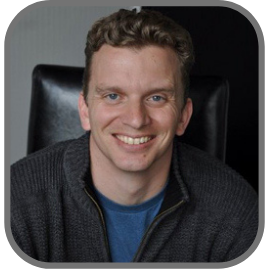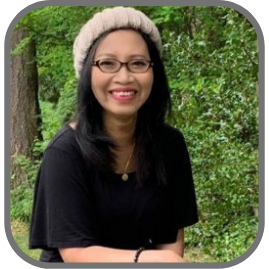 Operations Manager & Co-Owner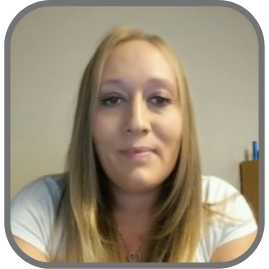 Account Manager & Co-Owner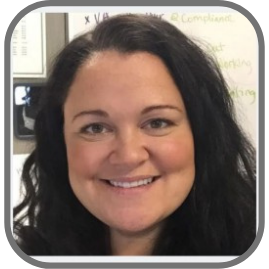 Latest news from our blog
<!—-><!—->
<!—->
<!—->
<!—->
<!—-><!—->
<!—->
<!—->
Did you ever get a listing suppressed or taken down because of the wording? Amazon is very particular about the […]
<!—-><!—->
<!—->
<!—->
<!—->
<!—-><!—->
<!—->
<!—->
We're on the Amazon Service Provider Network list! Amazon has an amazing resource for sellers who need help running their […]
<!—-><!—->
<!—->
<!—->
<!—->
<!—-><!—->
<!—->
<!—->
Are you ready for ANOTHER Amazon Prime Day 2023? Amazon Prime Day is one of the biggest shopping events of […]